The Mount | Sizzle Reel Release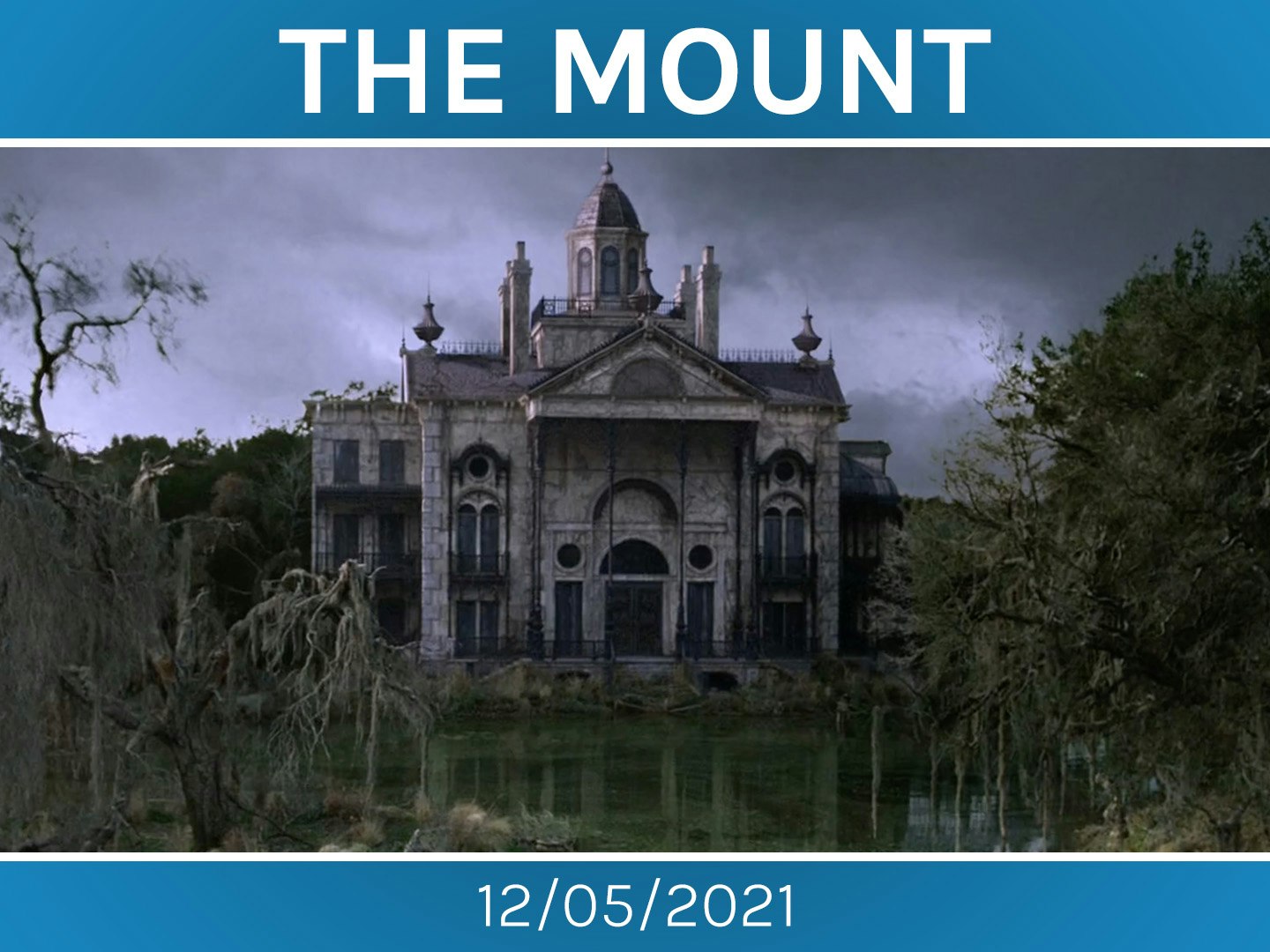 May 12, 2021
The sizzle reel I created for the upcoming (hopefully) horror comedy feature film The Mount has been released online today!
Written by Fiona Tuohy, this project is currently in development with Screen Ireland and will hopefully be coming to our cinemas soon!
For more information about the film and its progress, please visit Fiona's website by clicking here.
---