Christopher Key
Editor | Assistant / Offline / VFX
GoryTime - Selfie | TV Pilot
Shorts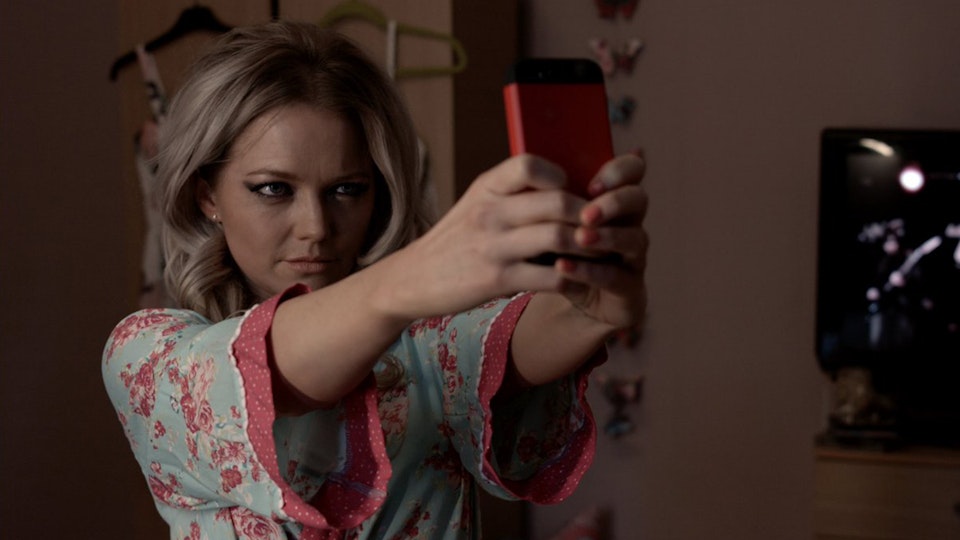 GoryTime - Selfie | TV Pilot
Role: Editor
A short horror directed by Peter Harris-Rogers and starring Hannah Spearritt.
Featuring Hannah Spearritt as Hayley Smith, this mini horror takes on an urban legend and mixes it with modern technology!
Created as a pilot episode, Selfie was to be the beginning of a new TV horror themed anthology mini-series titled GoryTime, created by Louisa Warren.
---